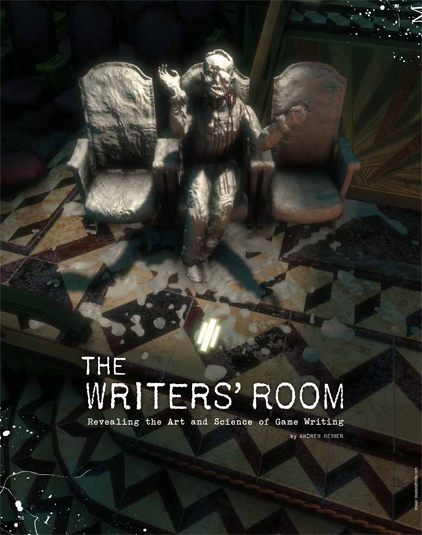 Other writers, like Ubisoft's Corey May, lead writer of Assassin's Creed I, II, and III, advocate a process where story and design are integrated from the project's inception. For each of the Assassin's Creed games, May involved himself with the projects from "day zero," making sure he and the creative director worked together on high-level ideas for the stories.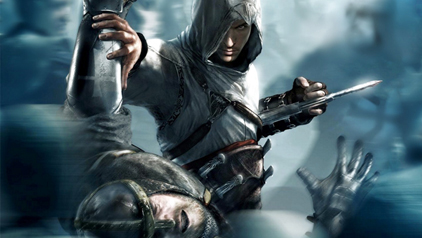 The nominees for outstanding achievement in writing for new media and videogames were announced by the Writers Guild of America, West (WGAW) and the Writers Guild of America, East (WGAE) on Wednesday. Winners will be honored at the 2013 Writers Guild Awards on Sunday, Feb. 17 at simultaneous ceremonies in Los Angeles and New York.
The new media and videogame nominees are as follows:
007 Legends, Written By Bruce Feirstein; Activision
Assassin's Creed III, Story By Alex Hutchinson, Corey May, Matt Turner; Multiplayer Story By Richar...