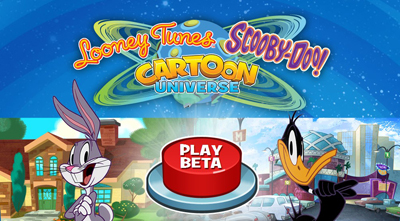 FUN AND GAMES ARE JUST A CLICK AWAY AS KIDS PLAY WITH THEIR FAVORITE LOONEY TUNES AND SCOOBY-DOO! CHARACTERS IN A ZANY WORLD BUILT JUST FOR THEM!
Dynamic, Free-to-Play Online World is the First Game from WB Games Montreal
BURBANK, CA May 2, 2012 /CNW Telbec/ - Warner Bros. Interactive Entertainment announces Cartoon Universe, a free-to-play, online world that will provide a safe, social environment for young kids to go on adventure, solve puzzles and play games with their favorite Looney Tunes and Scooby-Doo! Characters. Cartoon Univers...