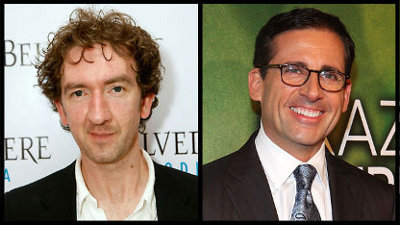 John Carney, who directed the acclaimed musically-themed Once, has just inked a deal to direct Dogs of Babel, Mandate's adaptation of the Carolyn Parkhurst novel starring Steve Carell.
Carell is producing, as are David Heyman, Corey May and Dooma Wendschuh.
Babel will serve as the Irish filmmaker's biggest project to date, and his first American-produced one as well.